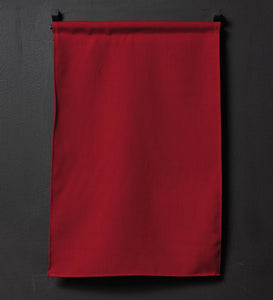 Renaissance Society
Pope.L: Showing Up to Withhold
Regular price
$45.00
$0.00
Unit price
per
Iconoclast and artist William Pope.L uses the body, sex, and race as his materials the way other artists might use paint, clay, or bronze. His work problematizes social categories by exploring how difference is marked economically, socially, and politically. Working in a range of media from ketchup to baloney to correction fluid, with a special emphasis on performativity and writing, Pope.L pokes fun at and interrogates American society's pretenses, the bankruptcy of contemporary mores, and the resulting repercussions for a civil society. Other favorite Pope.L targets are squeamishness about the human body and the very possibility of making meaning through art and its display.
Published to accompany his wonderfully inscrutable exhibition Forlesen at the Renaissance Society at the University of Chicago, Pope.L: Showing Up to Withhold is simultaneously an artist's book and a monograph. In addition to reproductions of a number of his most recent artworks, it includes images of significant works from the past decade, and presents a forum for reflection and analysis on art making today with contributions by renowned critics and scholars.
Interview with the artist and Hamza Walker. Texts by Lawrie Balfour, Nick Bastis, Lauren Berlant, and K. Silem Mohammad. 
Published by Renaissance Society and the University of Chicago Press, 2014, clothbound hardcover, 224 pages, 10 x 9 inches.
---
Share this
---